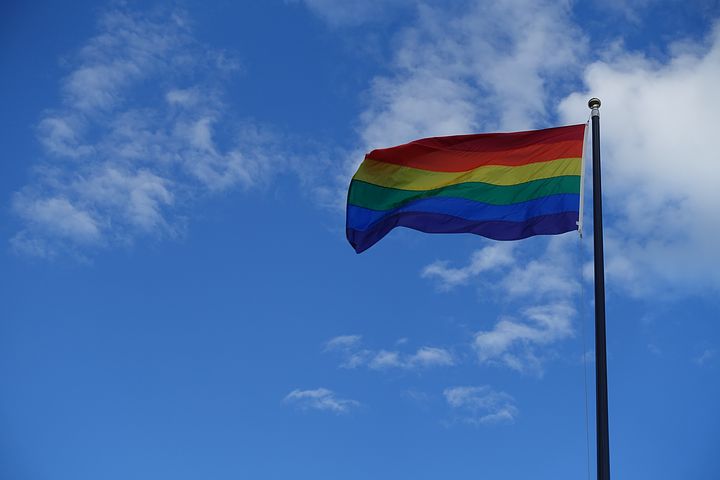 Malta last week became the latest in an increasingly long list of countries to legalise marriage equality. Catholic conservativism has been upturned. Malta is 91 percent Catholic. And the parliamentary vote was an overwhelming 66 to 1. Spain has a Catholic population of 77 percent and marriage equality. Ireland has a Catholic population of 88 percent and marriage equality. Australia has a Catholic population of 25 percent and doesn't have marriage equality. So much for Catholicism as an indicator of conservatism.
But it's so-called conservatives – some of whom are Catholic and others who subscribe to its ethos – in the federal government who don't want everyone to have the same rights as they enjoy.
Legislators' role is to represent people and vote on legislation. Australian legislators have abdicated that responsibility when it comes to marriage equality.
The policy of the Liberal/National Party government is to have a plebiscite. Let the people decide, they say. The people didn't decide in 2004 that marriage could be only be between a man and a woman. The Liberal/National government did – without a plebiscite.
Plebiscite proponents can't explain what's changed. The vote would cost $A160 million ($US125). Worse, marriage equality opponents say they won't be bound by the decision. In other words, they won't respect the result of the poll, for which they argue, if it doesn't produce the result they want. It would be the world's most expensive plebiscite.
There was a plebiscite in Ireland. Co-leader of the 'yes' campaign, Dr Grainne Healy, campaign has warned of damaging consequences. Sure, everyone would be able to have their say, including the haters and the unhinged. We've already seen here and here what they have in mind.
The disconnect between the Australian government and the people it purports to represent is clear. Most Australians want marriage equality. And most want the parliament to decide; 41 percent say it should be this year.
The intransigence of so-called misnamed 'conservatives' want the plebiscite. They think it wouldn't be passed and even if it was, the legislation wouldn't be passed by the two houses of Parliament.
The Alternative Prime Minister, Bill Shorten, says a Labor government would introduce the legislation in the first 100 days. Labor's no trailblazer on this. A former Labor leader, a 'left-winger', Julia Gillard, effectively blocked the proposal when she was Prime Minister. Astonishing really, considering she was in a defacto relationship, an atheist and owed her pre-selection to left-wing members who supported marriage equality.
Despite warnings from discriminators who want to continue to deny the right of everyone who loves each other to marry, the sky hasn't fallen in, the sun continues to rise and the earth continues to turn. At least that's what happened in Catholic Malta where marriage equality became law last week, Catholic Spain and Catholic Ireland, to name just three.
Australia has stopped being a lot of things in recent decades, including a fair, equal and respectful society that aspired to the highest common denominator rather than the lowest. But that's the way the so-called 'conservatives' want it and at the moment they have the all-important power in parliament.