When love and conviction win
Karl Bauer has the good looks idolised by the Nazis. But this reluctant and repressed stormtrooper has a secret. The betrayal of an unlikely friend provokes the pair to take a stand but vowing vengeance is easier said than done.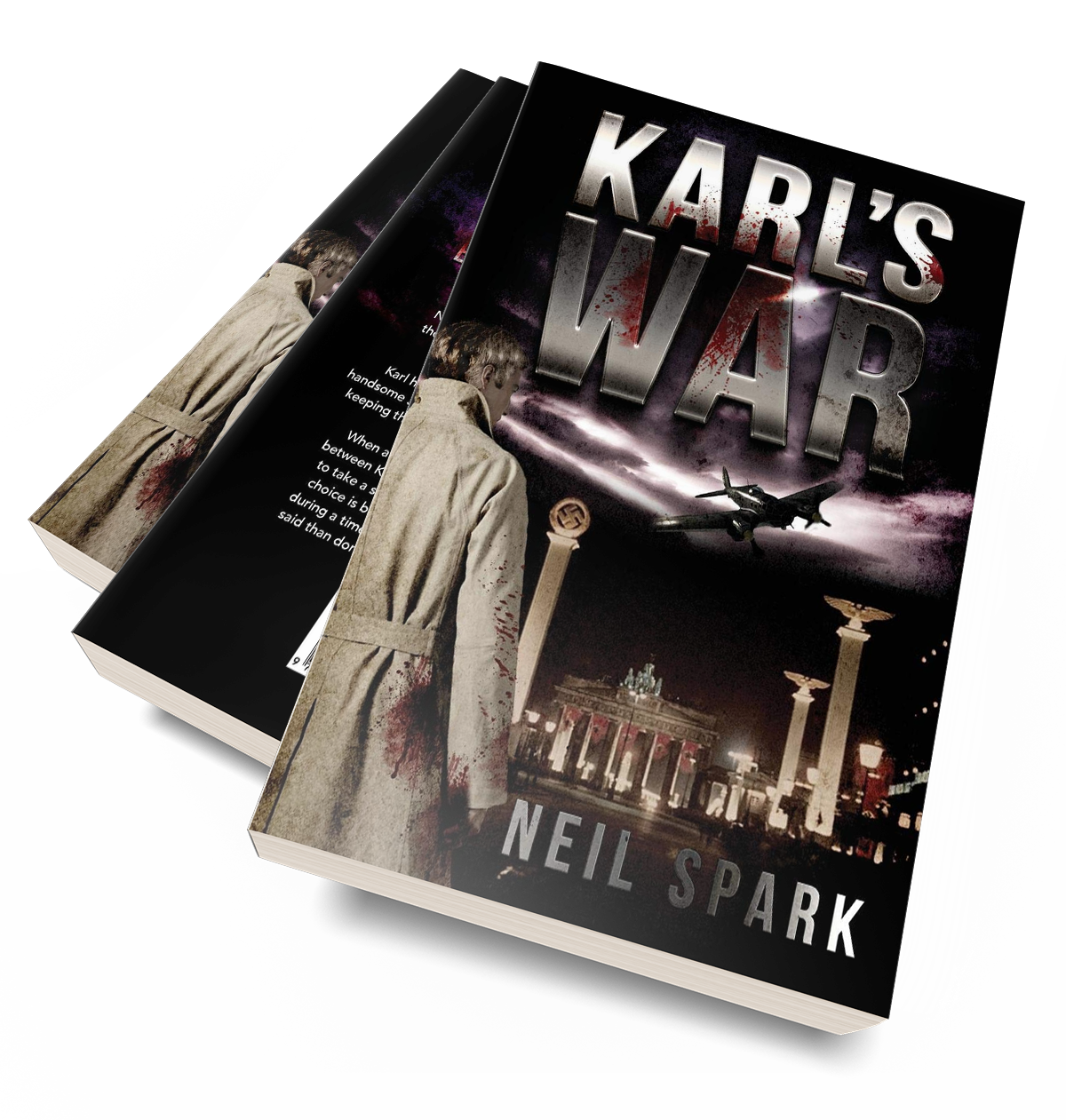 Neil Spark. Author. Public Speaker. Historian. Journalist.
Neil Spark is an award-winning public speaker. He's a former journalist, editor and publisher. Modern European history, geopolitics and democracy are passions. Democracy and Germany between the world wars are his areas of interest which are the subject of presentations he has given and are also the themes and period in which his novels are set.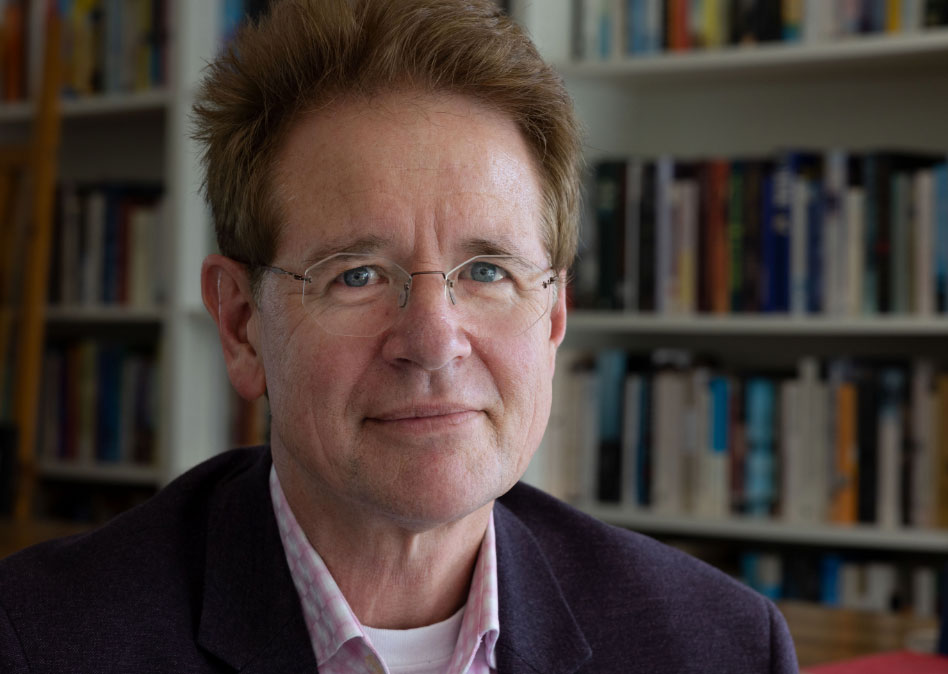 I have made a living from writing — journalism and marketing — for decades.
I work and live with my partner in Hobart, Tasmania, Australia's only island state.
History's lessons teach us about the present and future – if we're willing to listen.